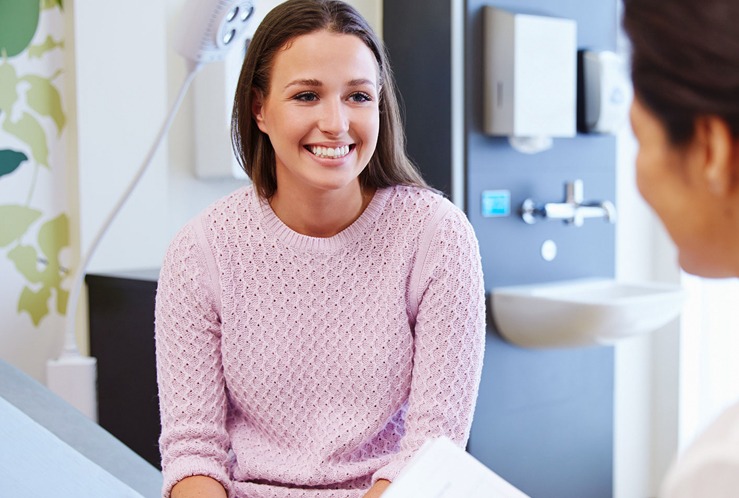 The staff at Oak Tree Dental is committed to providing excellent dental care in a comfortable environment where patients can relax and feel at ease. Here you will find information on what to expect during your first appointment along with links to patient forms and paperwork.
Contact Us
We are happy to hear from you, answer your questions, and schedule an appointment. Call Oak Tree Dental at 703-763-5239 or stop by our office.
8353 Greensboro Dr Suite A
McLean, VA 22102
New Patients
It is easy to make an appointment for your initial examination and dental treatments. Call 703-763-5239 to speak with a staff member and you can download the New Patient Form by clicking below.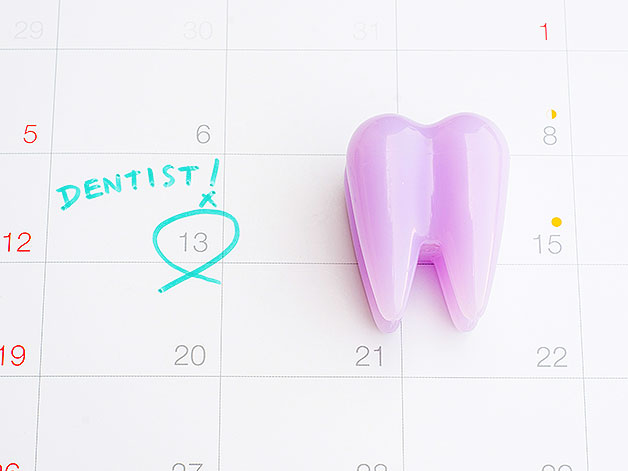 Making an Appointment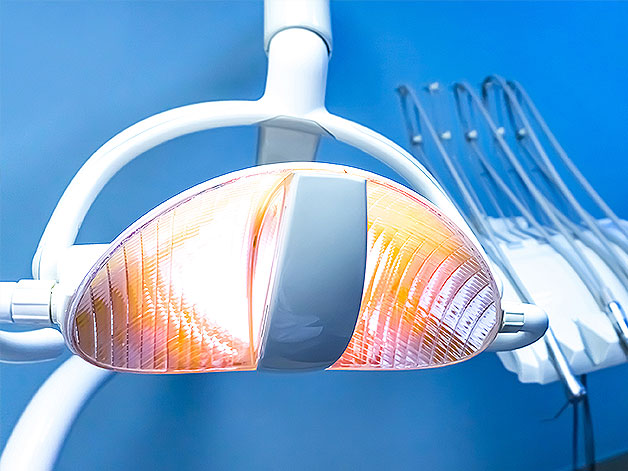 Your First Visit to Our Office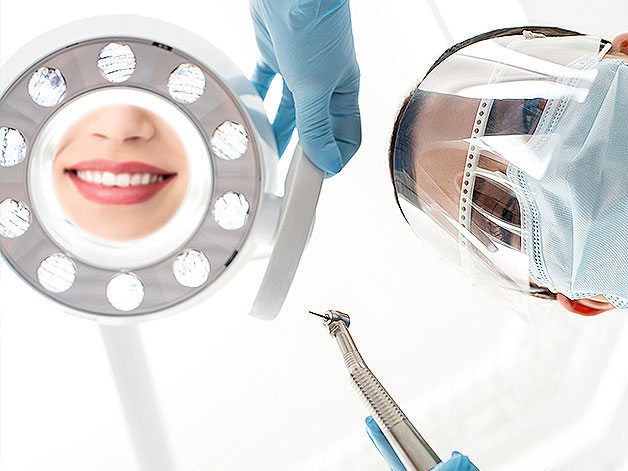 Initial Examination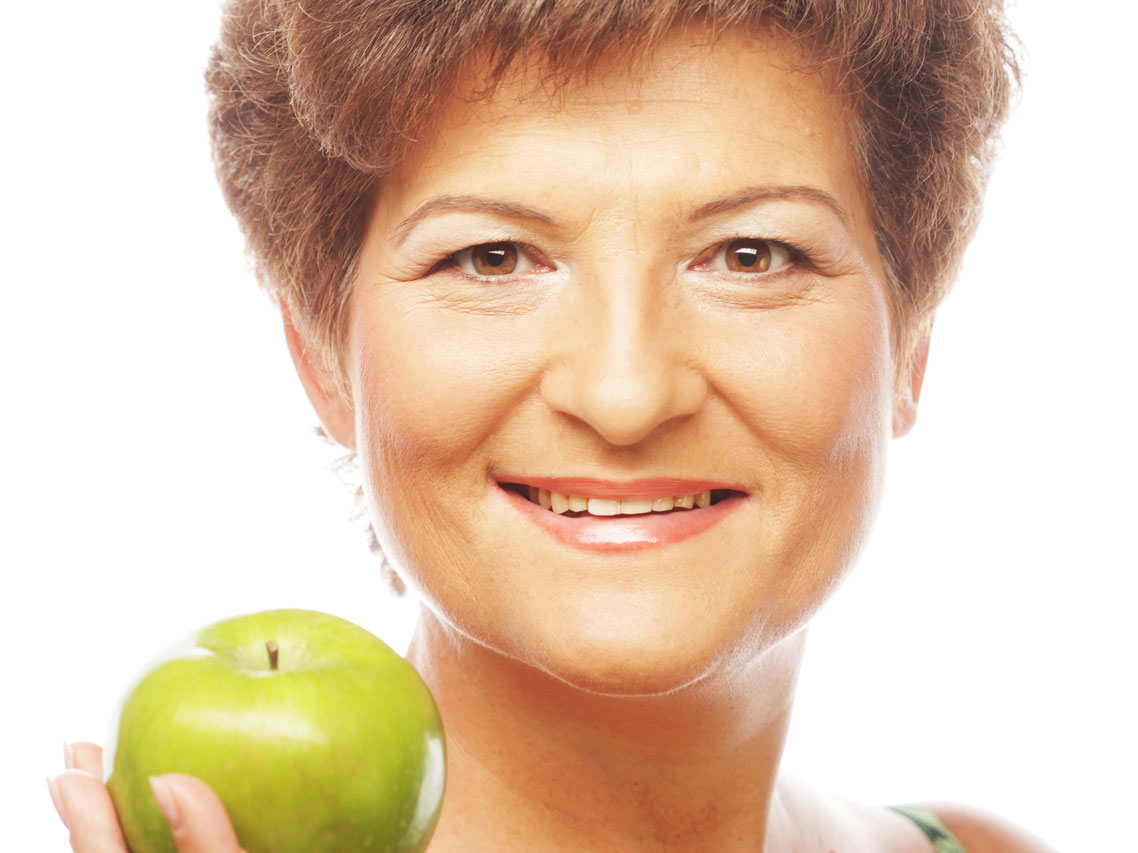 Pain Concerns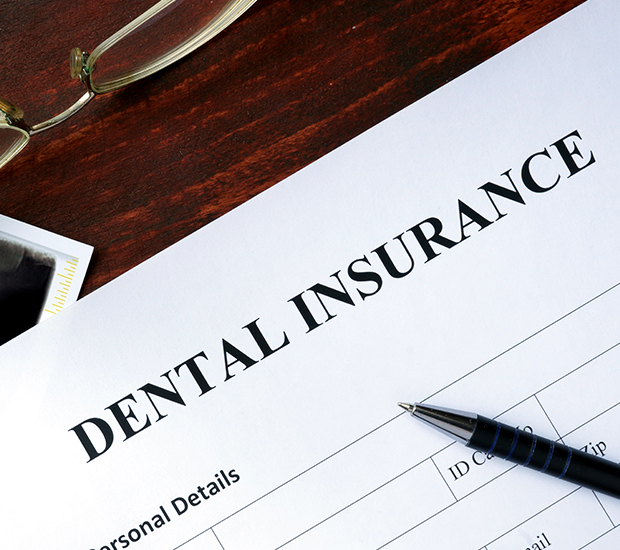 Dental Insurance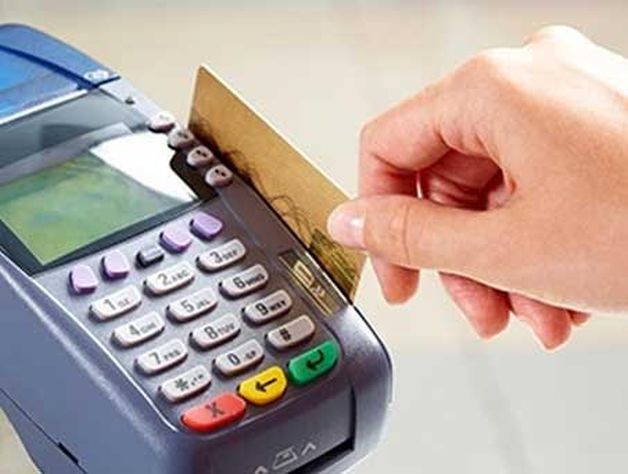 Financial Policy