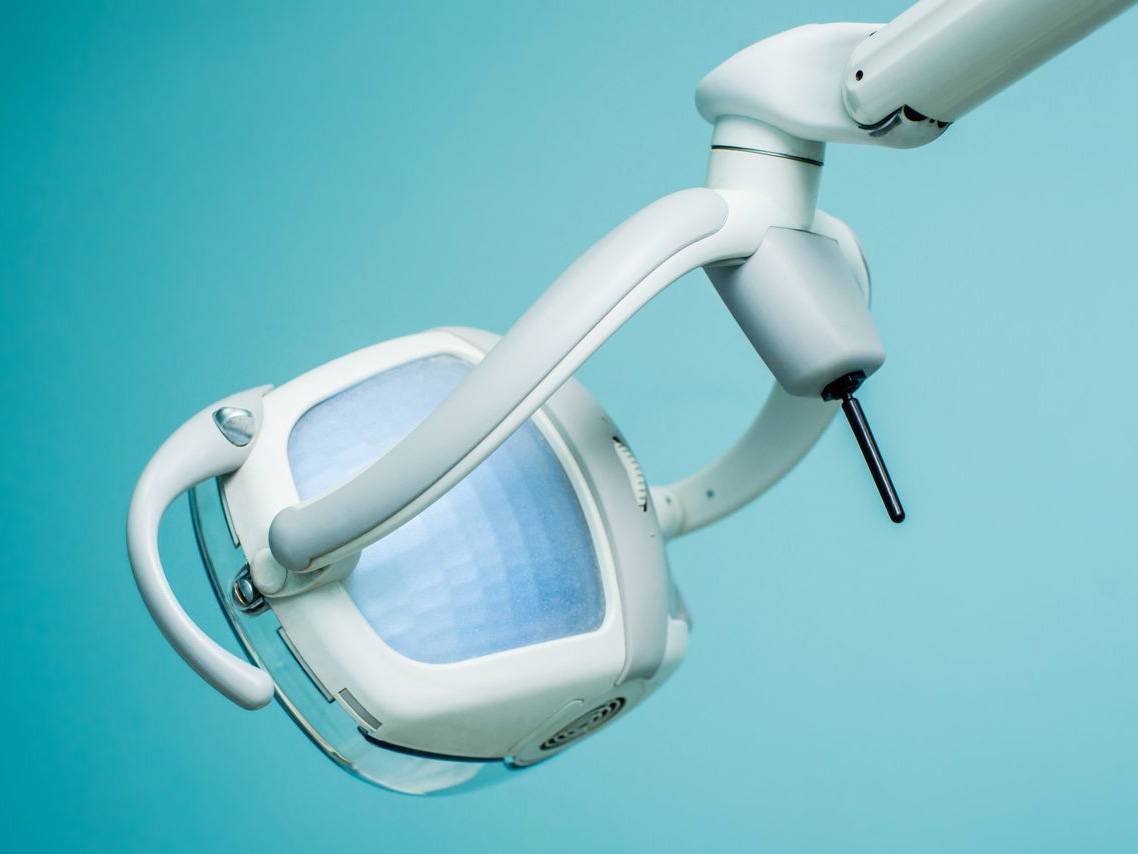 About Oak Tree Dental
Oak Tree Dental is a McLean based family dentist practice that treats patients of all ages. We are committed to delivering the highest quality dental care and do so using state-of-the-art dental equipment. We are a cosmetic dentist that offers services like checkups, teeth cleaning, crowns, veneers and more.
---
We also perform emergency dentist services that include bonding, root canals, crowns, and bridges. As a local dentist, we create lifelong relationships with our patients and their families and work to ensure that they receive treatments in a comfortable and relaxed environment. Dr. Vaddi and our staff invite you to schedule an appointment by calling 703-763-5239 and experience why our patients think Oak Tree Dental is the best dentist in McLean.
---
Meet The Doctors
---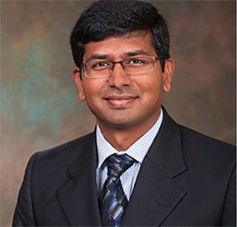 Dr. Kowshik Vaddi
Dr. Vaddi also studied dentistry in India before coming to the US. He received his dental degree from Boston University School of Dental Medicine. Dr. Vaddi is also a Commissioned Officer in the US Army Reserve and enjoys spending time outdoors and with his 2 children.
"My goal is to educate, improve, and help people of all ages to maintain their oral health."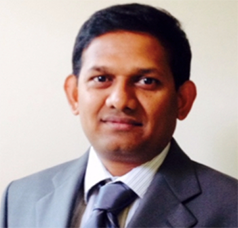 Dr. Madhu Kasipathy
After receiving his dental degree in India in 2002, Dr. Kasipathy came to the US and graduated from the NYU Dental School in 2008. He also holds a Masters in Public and Health Care Administration.
"My aim is prevention and I work very hard to explain things to my patients."
Dr. Kasipathy is a Commissioned Dental Officer in the US Army Reserve. In his spare time he enjoys running, hiking, and spending time with his children.
About Our Team
---
Associations
Both of our doctors are members of the:
American Dental Association
Virginia Dental Association
Northern Virginia Dental Society
Come see what makes Oak Tree Dental different. Our McLean, VA dentists are committed to providing excellent oral health in the most advanced way possible. New patients are always welcome!
Oak Tree Dental at Oktoberfest!!
"Working together to succeed" Oak Tree Dental Team
From left to right Dr. Vaddi, Ms. Jasmine Mendoza, Ms. Yessica Ortiz, Mrs. Avani Vaddi and Dr. Kasipathy.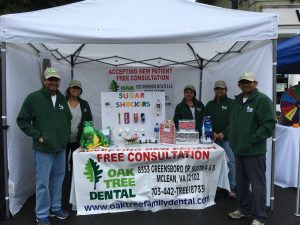 ---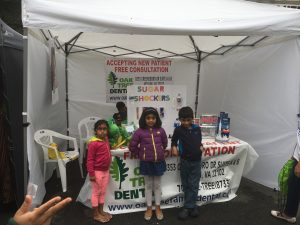 Our little helpers for the day.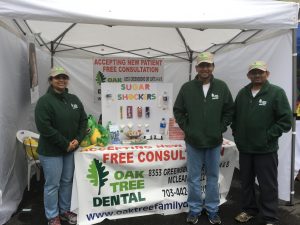 Avani Vaddi, RDH and Dr. Vaddi and Dr. Kasipathy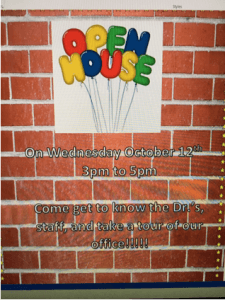 Open House and We will be happy to show you around and get to know you.
---